Road Transport
Consumasters East Africa Limited had been in the transportation business for more than four years. Our goals are aligned with the ever changing world of logistics and transportation. In the year 2015, we introduced refrigerated trucks with a smaller truck currently shipping Fresh Herbs and Horticultural Products from Nakuru to Jomo Kenyatta International Airport.
Cold Chain Transport
Our road transport services extends to Cold Chain Transport.
We do ship fresh farm products, both consumables and non consumables. In such cases, our trucks are equipped with Thermoking refrigerators to maintain temperatures needed for your products.
At the moment we are delivering herbs for export directly to the United Kingdom from Baringo, Nanyuki, and Meru to Jomo Kenyatta International Airport. Our services are so reliable, 99.99% dependable and secure which require minimal tracking from our customers.

Currently we are looking for fresh consumable farm products such as Fish Export, Meat Product and Milk Transport. With the introduction of a 10 metric ton truck to our fleet, we will be looking at a wider approach in solving cold chain transport challenges. Our reach will expand to Uganda, South Sudan, Rwanda and Tanzania. All above locations we will be able to deliver fresh consumables in lodges, safari parks, supermarkets, and many more businesses.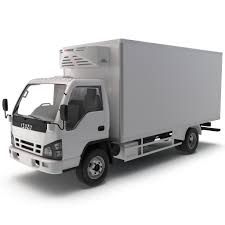 Feel free to contact by mail or call us Or Get us on Facebook: